How to Write a Business Book
An Action-Packed Course From an Award-Winning, Twelve-Time Author
"IF THERE IS A BOOK THAT YOU WANT TO READ, BUT IT HASN'T BEEN WRITTEN YET, YOU MUST BE THE ONE TO WRITE IT."
—TONI MORRISON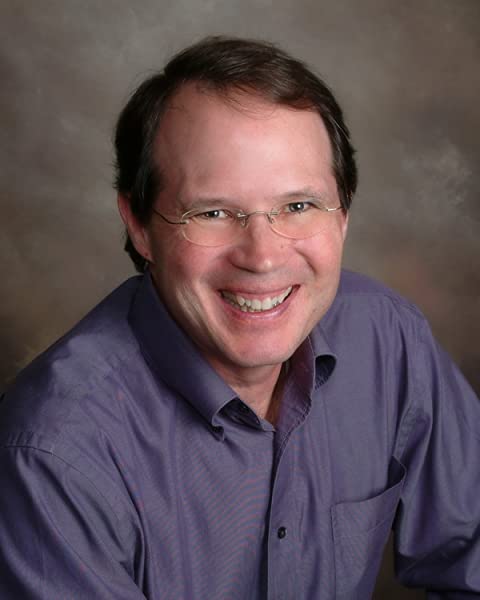 "Phil Simon has been researching and writing business books for over a decade.
His course covers a vast number of topics on writing a business book. I would recommend his class for any business professional who is considering writing his or her first book."
—Jack Spain, author of Different Tracks: Lessons from a Diverse Career Journey 


"An exceptional resource for anyone looking to write a business book. Simon clearly articulates the key concepts, requirements, and process steps to be successful. Great job!"
—Dustin Schodt, MBA, VP of Operations at CTS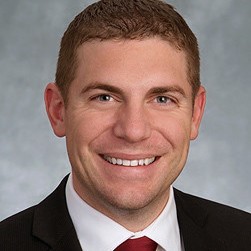 COURSE AUDIENCE
I have designed this course for the following folks:
• People who are interested in knowing more about writing a business book.
• First-time authors who want to know more about the process of writing a business book. 
• Published authors who want to improve their own writing processes.
ABOUT YOUR INSTRUCTOR
Hey, I'm Phil Simon and I wear a few different hats. I am a frequent keynote speaker, recognized collaboration and technology authority, and college professor-for-hire. I'm the award-winning author of a dozen books, most recently Project Management in the Hybrid Workplace. Harvard Business Review, the MIT Sloan Management Review, Wired, NBC, CNBC, BusinessWeek, and The New York Times have featured my contributions.


In 2010, I founded Motion Publishing. I then sold the company in 2017 after taking a job as a full-time college professor. (I now call myself a recovering professor, but that's a long story told best of a glass of red.)


Today, I run Racket Publishing. I coach authors on how to effectively bring their books to market. Oh, and I love tennis, Breaking Bad, Marillion, and Rush.
WHAT'S IN THE COURSE?
An hour of informative and sometimes humorous videos from a dynamic guy shot by a professional videographer. Oh, and some pop-culture references. So there's that. Beyond that, I've also included oodles—pardon the technical term—of valuable resources, links, tips, and other tools. I created some quizzes to reinforce learning. Finally, there's a course survey.
COURSE CURRICULUM
Yeah, there's a method to my madness. I promise.
Yes, this course is new to Teachable. Students loved its previous incarnation. Case in point: It garnered an average rating of 4.5 out of 5. No joke.
Check your inbox to confirm your subscription.