The Author Flywheel
How to Intelligently and
Affordably Market Your Book
You may reasonably think that writing a book is hard. 
Try marketing it.
COURSE AUDIENCE
I have designed this course for the following folks:
• Scribes who are considering writing their first book.
• Authors who are planning to launch new books.
• Authors who want to increase sales of their existing books.
• Writers who know little to nothing about marketing their books.
• Authors with, er, unrealistic expectations about working with traditional publishers. 
• Authors who want to spend their marketing budgets as efficiently as possible. 
• Authors who want their books to lead to other professional opportunities.
COURSE TRAILER
What's the course about in five minutes?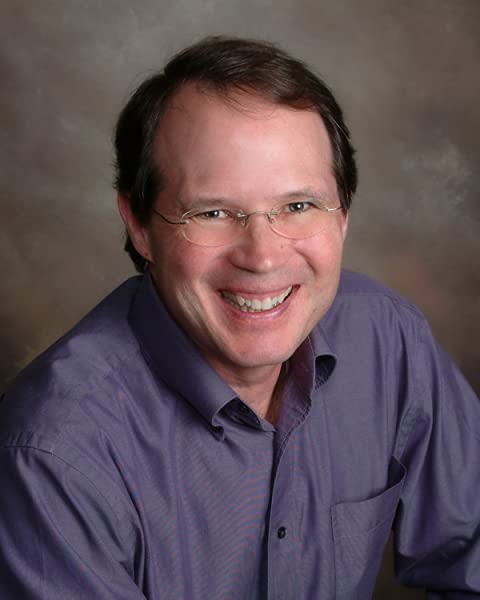 "This course inspired dozens of new action items that I am planning to incorporate in a new campaign to promote my books in the coming months. I highly recommend this course for any aspiring author or serial author that is disappointed with their success in promoting their publications to potential readers."
—Jack Spain, author of Different Tracks: Lessons from a Diverse Career Journey
COURSE OBJECTIVES
The Author Flywheel accomplishes the following:
• Defines the concept of a flywheel—and applies it to authors.
• Describes the essential elements of a successful book launch.
• Teaches you how to make informed marketing decisions.
• Provides specific tools that will help you achieve your marketing and sales goals.
• Teaches you a cohesive framework on how to view your book within the context of your career.
• Helps you set realistic sales expectations for your book.
• Provides tactical tips on how to maximize sales of your book.
• Teaches you how to avoid making the costly marketing mistakes that many writers make. 
• Teaches you how to think holistically about marketing.
• Explains the pros and cons of different marketing techniques.
• Helps you maximize the long-term potential of your book.


ABOUT YOUR INSTRUCTOR
Hey, I'm Phil Simon and I wear a few different hats. I am a frequent keynote speaker, recognized collaboration and technology authority, and college professor-for-hire. I'm the award-winning author of eleven books, most recently Reimagining Collaboration: Slack, Microsoft Teams, Zoom, and the Post-COVID World of Work. Harvard Business Review, the MIT Sloan Management Review, Wired, NBC, CNBC, BusinessWeek, and The New York Times have featured my contributions.


In 2010, I founded Motion Publishing. In total, we published six non-fiction books. The gig ended when I sold the company in 2017. I had taken a job as a full-time college professor. (I now call myself a recovering professor, but that's a long story told best of a glass of red.)


Today, I coach authors in a number of areas, including how to effectively bring their books to market. Oh, and I love tennis, reading, Breaking Bad, Marillion, and Rush.
WHAT'S IN THE COURSE?
Just a skosh under three hours of informative and sometimes humorous videos from a dynamic guy shot by a professional videographer. Oh, and plenty of pop-culture references. So there's that. I've also included oodles—pardon the technical term—of valuable resources, links, tips, and quizzes designed to reinforce learning. Finally, there's a course survey.
COURSE CURRICULUM
The method to my madness.
Check your inbox to confirm your subscription.