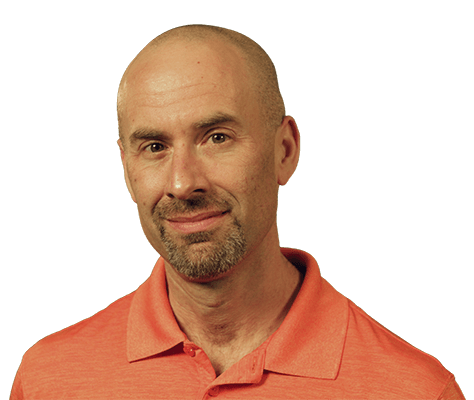 Hi, I'm Phil Simon.
I know a thing or six about books. I've written 11 of them, three of which have won awards. I also founded Motion Publishing, a company that I sold in 2017. I'm here to share my knowledge about writing, publishing, and marketing with the world through my Teachable courses and coaching.
Oh, and I'm a former—er, recovering—college professor who has corrupted the minds of thousands of students.
Either I enjoy writing or I've got moderation issues.


Oh, who am I kidding? Probably both.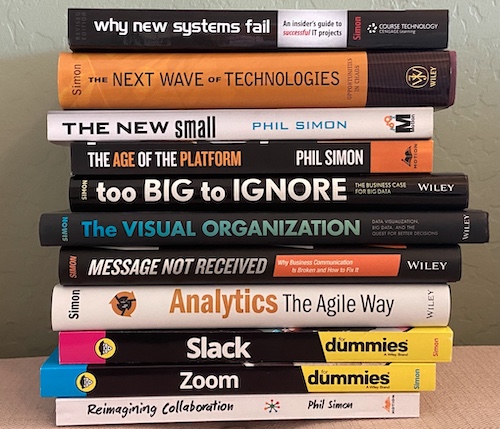 Although I'm new to Teachable, I've been coaching authors for more than a decade. Check out what some of my former clients have said about my publishing bona fides.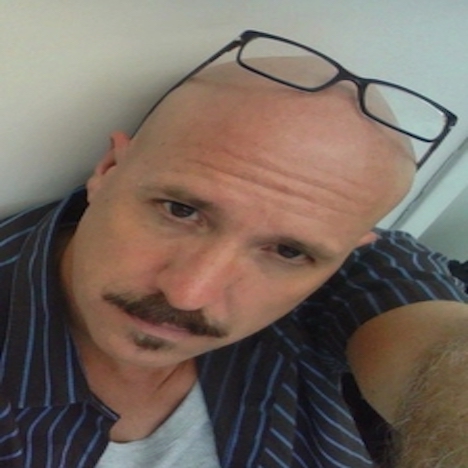 "As a publishing coach, Phil Simon helped me break the logjam for my next book."
—Mike Schrenk, author, speaker, and consultant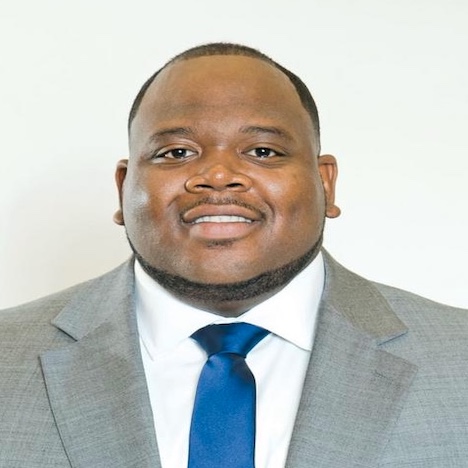 "I was impressed with the high level of guidance and expertise that Phil Simon provides. I recommend him to anyone who wants to publish more than just an average book."
—Courtney R. Logan, Author, Shaped by Fire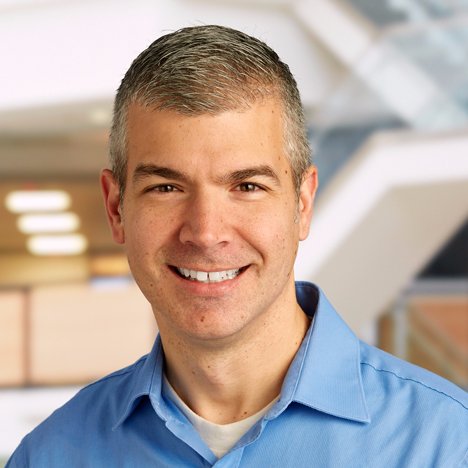 "Phil Simon was instrumental in helping us get our latest book published. From content organization to layout and editing to proofing, Phil was with us every step of the way."
—Scott Batchelor, Marketing Communications Director, SAS


MY NEW AUTHOR MARKETING COURSE DROPS IN MID-NOVEMBER.
REALLY.
COACHING PACKAGES
When watching videos just doesn't cut it.
Check your inbox to confirm your subscription.